Title: Kindred Spirits (Bluegrass Dynasty, #16)
Author: Deanndra Hall
Genre: Romantic Suspense
Release Date: April 3, 2023
Hosted by: Buoni Amici Press, LLC.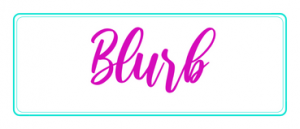 When thunder rolls in, sparks fly …
Rodeo superstar Carson "Thunder" O'Malley is forced to start over when his career ends after a violent bull destroys everything he's ever worked for. Beginning a new life in Kentucky to build a moonshine distillery is his new ambition. He just needs to find a way to get rolling quickly so his little girl can move across the country with him.
Appaloosa Quarter Horse breeder Marilee Parker is determined to expand her business. But when a smooth-talking, sexy "city slicker" moves in on neighboring land and purchases it right out from under her, she'll do everything she can to get it back. However, Marileeis shocked by the stranger's kindness and generosity. After discovering who he really is, she lets down her guard and sparks fly.
Just as Marilee and Carson set out to build their dreams, it's clear that someone wants to destroy them both. Land is the ultimate goal—and they have what their unidentified enemy wants. Nobody is safe. Now it's up to Carson to protect Marilee and their future together. Can he save their farms before everything blows up right before their eyes?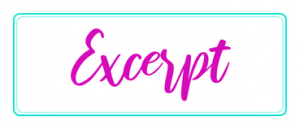 Staring into his eyes, Marilee moved into him and pressed her lips to his. Carson felt that moment of panic, and then something else, something warm and wild, as her hands found their way around his neck and up into the back of his hair, her fingers wrapping into it and pulling gently.
Carson's hands wound around her waist and pulled her against him, flattening her to him, her breasts pressing into his chest until he felt weak. But this time, her tongue pressed against his lips until they parted and explored his mouth, and he reciprocated and met her halfway, tasting her, savoring her, waiting to see if the next instant would be better than the one they were in. And it was. He felt her hips rock until her lower body pressed into his, and every inch of hardness he'd ever had went harder than it had ever been. She felt right in his arms, every soft bit of her, and if he'd ever dreamed of a kiss that he never wanted to end, that kiss would've been it.
When he pulled back, all he could whisper to her was, "Marilee, I'm broken."
"So am I. I think maybe we could fix each other." She pulled back and looked straight into his eyes. "I'd like to try, at least. Could we do that?"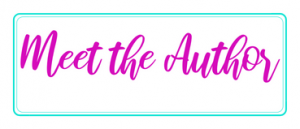 Deanndra Hall is a working author living in the far western end of the beautiful Bluegrass State with her husband of over 35 years and small menagerie of weird little dogs. When she's not writing, she's editing. When she's doing neither of those two things, she's having dinner with friends, spending time with family, kayaking, eating chocolate, drinking beer or moonshine, or looking for something that she put in the wrong place and can't seem to find (which is pretty much everything she owns).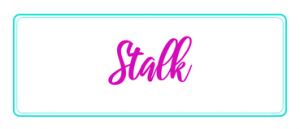 Start the series in KU ➜ https://amzn.to/3INbyDB
Preorder the last two!!