THE RUTHLESS GROOM (Wedded Bliss Book 2) by Monica Murphy
Release Date: June 14th
Genre/Tropes: Arranged Marriage/Fake Relationship/Dark Romance/Contemporary Romance/Billionaire Romance/Enemies-to-Lovers
AVAILABLE NOW!!!
Amazon:
https://amzn.to/3k5nh31
Amazon Universal:
https://bit.ly/3xPmyuQ
Apple Books:
https://apple.co/3KXWAJy
Barnes & Noble:
https://bit.ly/37w4o6I
Kobo:
https://bit.ly/3LehVys
Google Play:
https://bit.ly/36ABDp2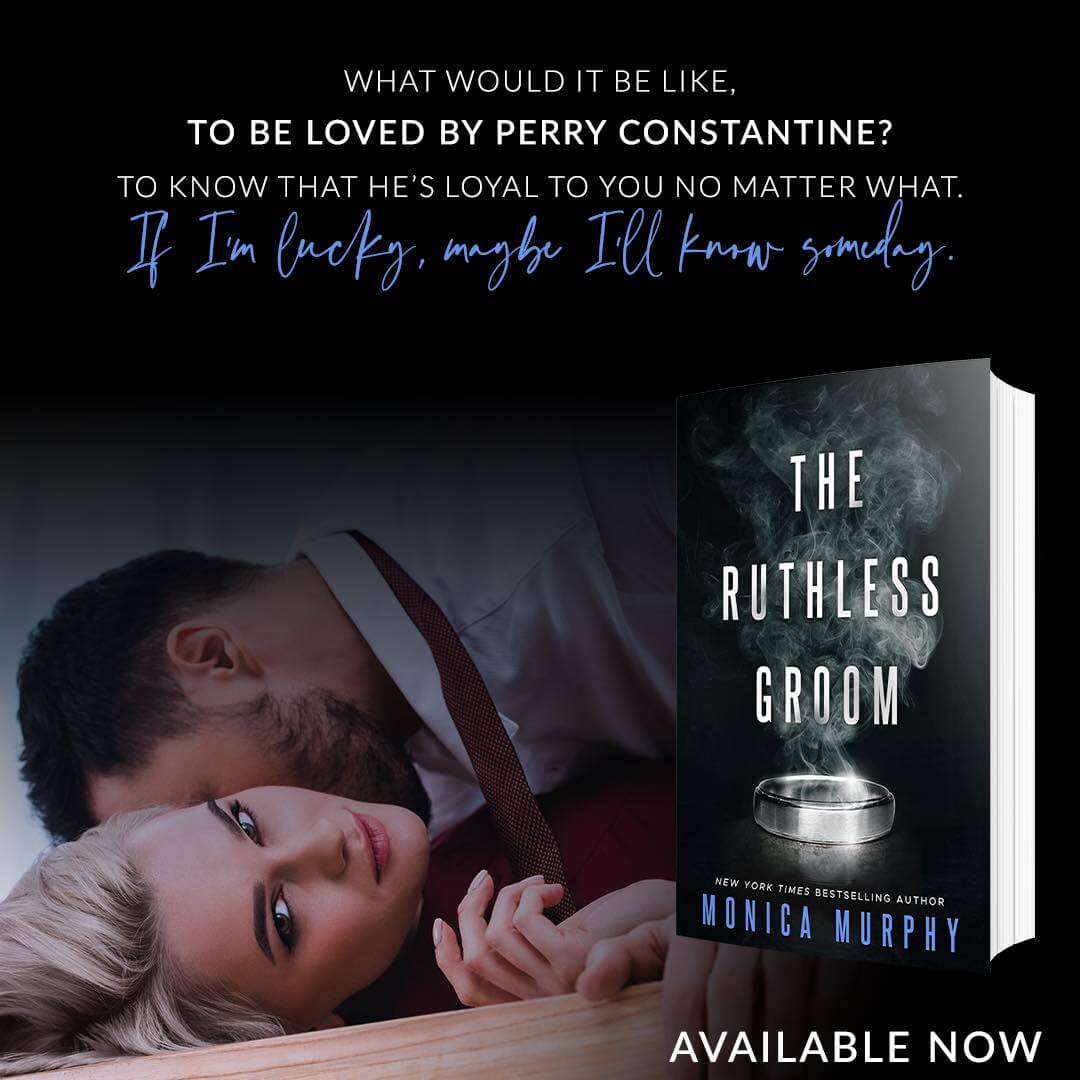 Start the trilogy with #1, The Reluctant Bride today!
https://monicamurphyauthor.com/the-reluctant-bride
Add to Goodreads:
https://www.goodreads.com/book/show/60891763-the-ruthless-groom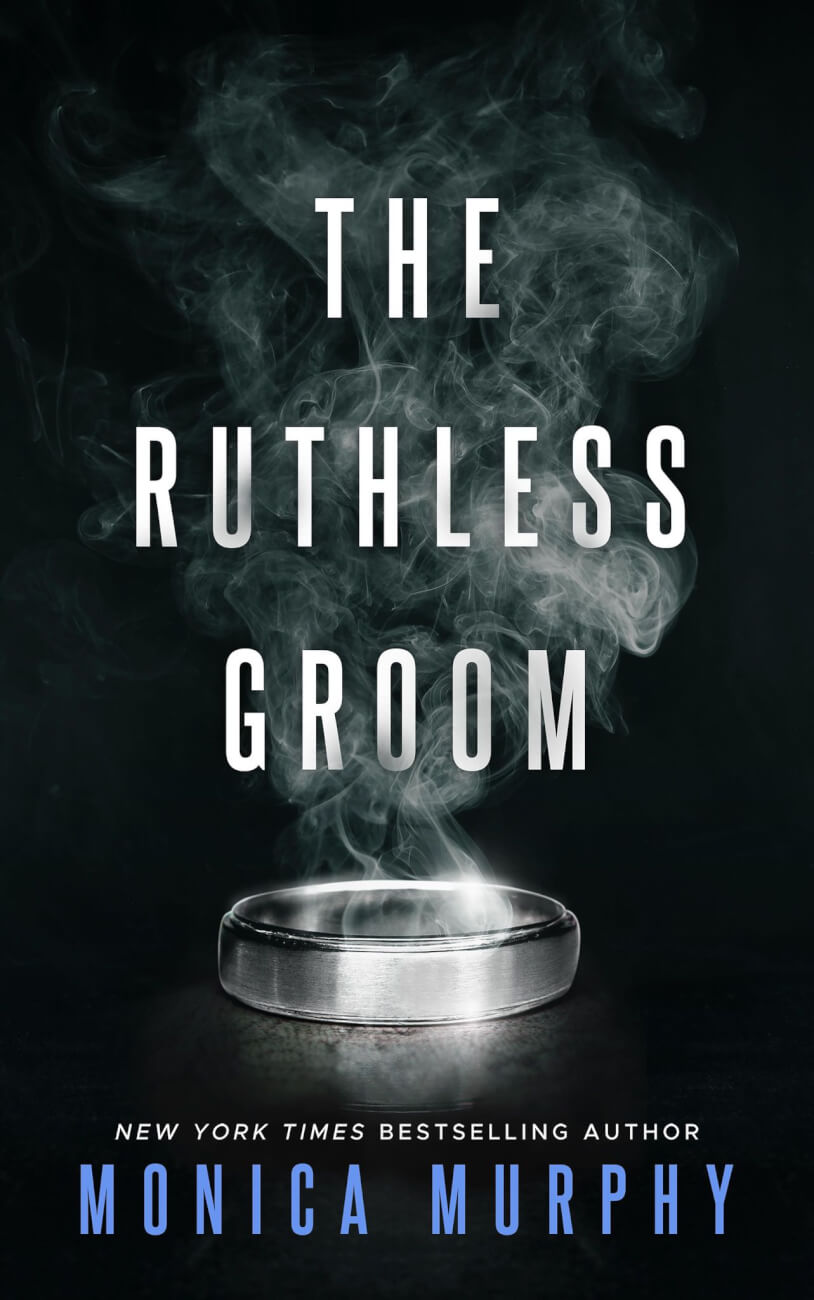 Blurb:
I didn't plan to marry a reclusive heiress. Lucky for me, I find myself attracted to my beautiful new bride. Our arranged marriage connects two powerful companies. That we're compatible between the sheets is a bonus, but I didn't bargain on her ex showing up at the wedding reception uninvited.
That pushed me right over the edge.
I protect what's mine, and Charlotte is now mine, whether she likes it or not. Our honeymoon is a disaster in paradise. I'm angry. She's resentful. All those swirling emotions explode in the most physical ways.
But even as I'm drawn closer to my new wife, there's still a threat looming out there. Seamus McTiernan is determined to destroy what we've created.
I won't let anything tear us apart.