MINE TO WORSHIP: A Billionaire Romance (Be Mine Duet Book 2) by Bianca Borell
Release Date: July 29th
Genre/Tropes: Surprise Pregnancy Romance/Second Chance/Close Proximity/Billionaire Romance
AVAILABLE NOW!!! FREE IN KU!!!
https://books2read.com/u/3LnnwD
Start the duet with book 1, MINE TO RUIN!!!
https://amzn.to/3MECvrE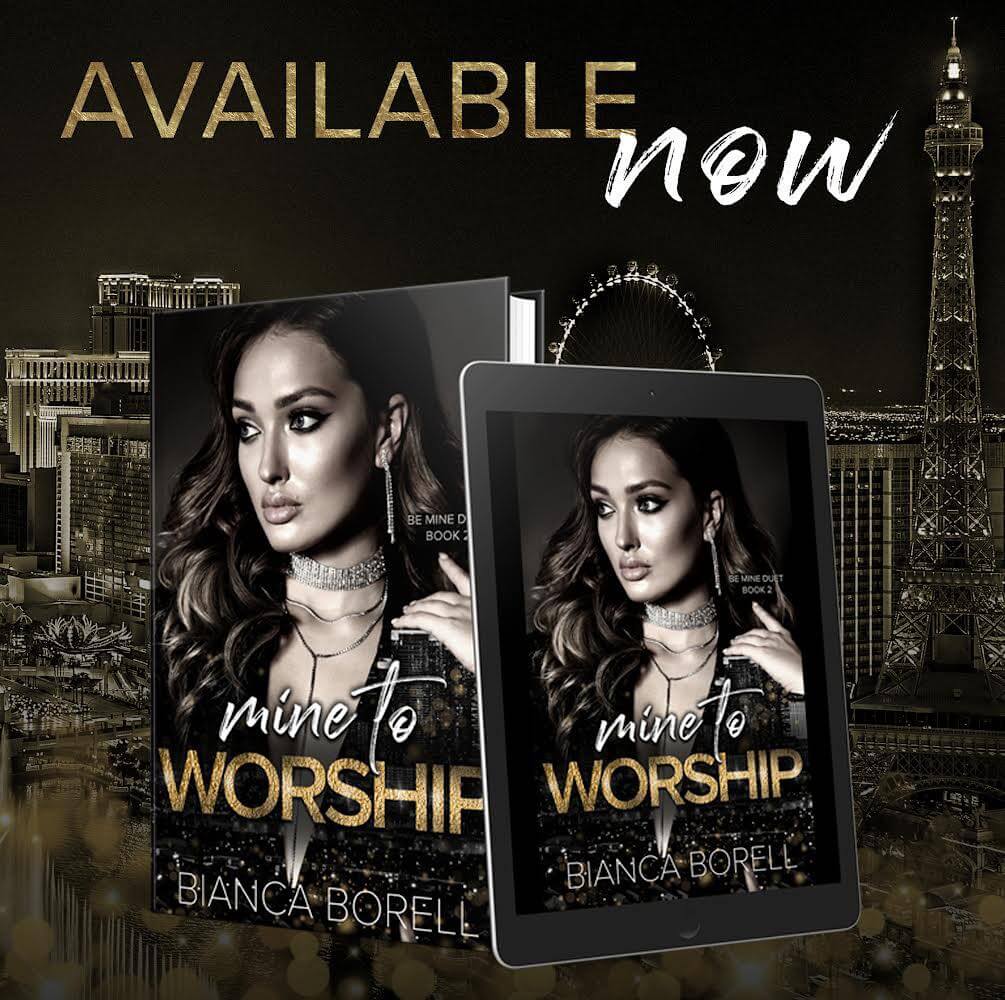 Add to Goodreads:
https://www.goodreads.com/book/show/61085261-mine-to-worship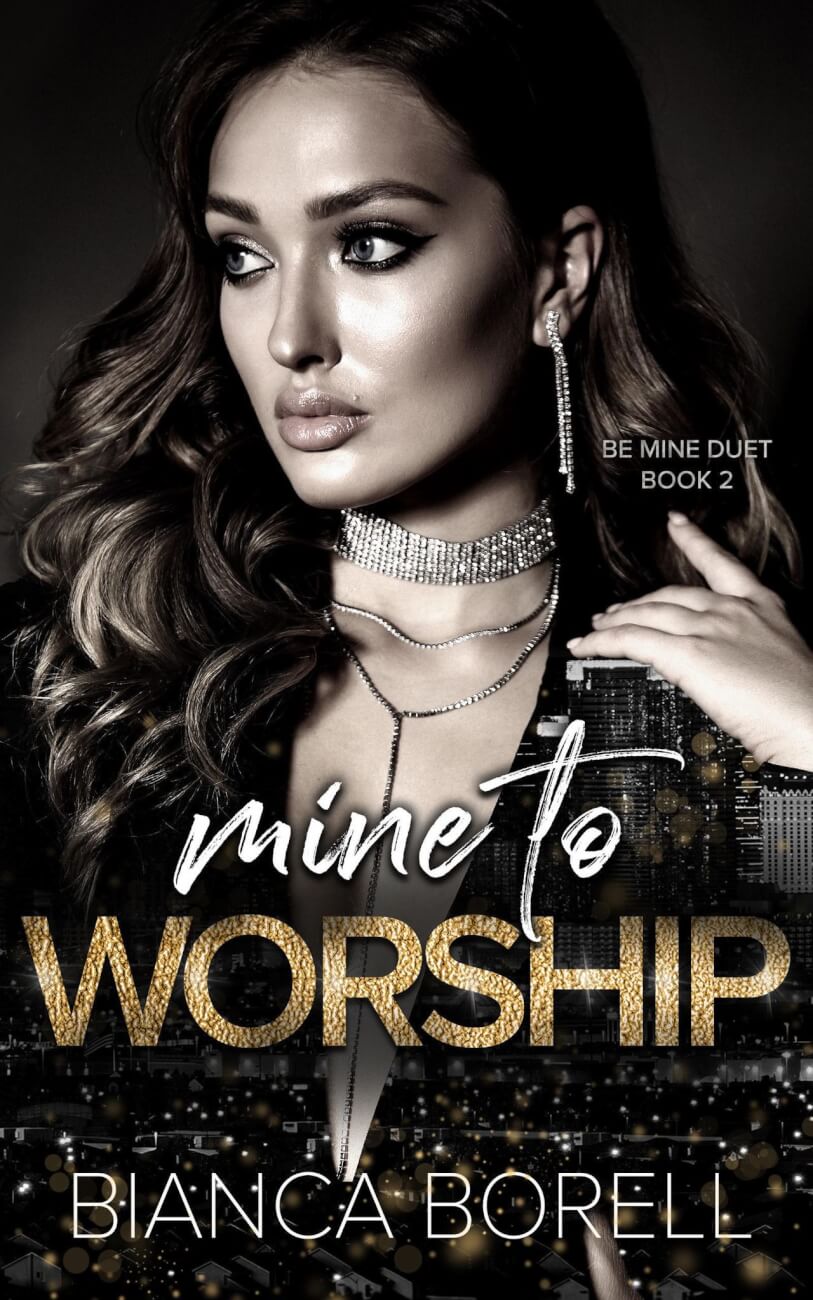 Blurb:
In a secluded oasis, two broken hearts yearn for love.
Ellia is sure of two things; her love for Kian broke her, and she can never let that happen again. Hiding away at her aunt's lodge, she tries to heal. Tucked away in the middle of nowhere she finds some much-needed peace when surprising news turns her world upside down. On top of that, Kian shows up, raw and vulnerable as she wouldn't have imagined him before.
He claims to worship her. Pleads for a second chance. But it's too late, their love is ruined.
Ellia is resolute not to let him in. Not this time. Never again.
Fueled by revenge for so long, Kian believed Ellia capable of betrayal. Yet when the truth is revealed, he is determined to do whatever it takes to win Ellia back.
The woman he loves doesn't want him anymore. Desperate to win her back, he offers a deal. Fighting for what he wants is second nature, and never has there been a better reason than now. He will fight for Ellia, for their love, and their future. One way or another, he will earn his way back into her heart.
Will Ellia give Kian a second chance? Or are the mistakes they made too big an obstacle to overcome?
About the Author:
Bianca Borell is a contemporary romance author, voracious reader, nature lover, and unapologetic daydreamer. She spends her nights deciding between getting up to write or trying to silence the voices of her characters. The battle is never-ending. She has a weakness for tormented characters, second chances, and happy endings.
She currently lives in Germany with her amazing husband and indulges in way too many pastries than she should.
Connect w/Bianca:
Website:
http://www.biancaborell.com/
Facebook:
https://www.facebook.com/Bianca-Borell-101168454905691
Facebook readers' group:
https://www.facebook.com/groups/540011656545850/?source_id=101168454905691
Amazon:
https://www.amazon.com/Bianca-Borell/e/B08NFJNPTH
Instagram:
https://www.instagram.com/bianca.borell/
Pinterest:
https://www.pinterest.de/biancaborell/
Goodreads:
https://www.goodreads.com/author/show/20871069.Bianca_Borell
Bookbub:
https://www.bookbub.com/profile/bianca-borell
Twitter:
https://twitter.com/bianca_borell
Tik Tok:
https://www.tiktok.com/@bianca_borell
Linktree:
https://linktr.ee/BiancaBorell
Newsletter:
https://landing.mailerlite.com/webforms/landing/m7a7q6